Face coverings to be mandatory in shops and supermarkets from 24 July
The government has announced that it will be compulsory to wear a face covering in shops in England from Friday 24 July.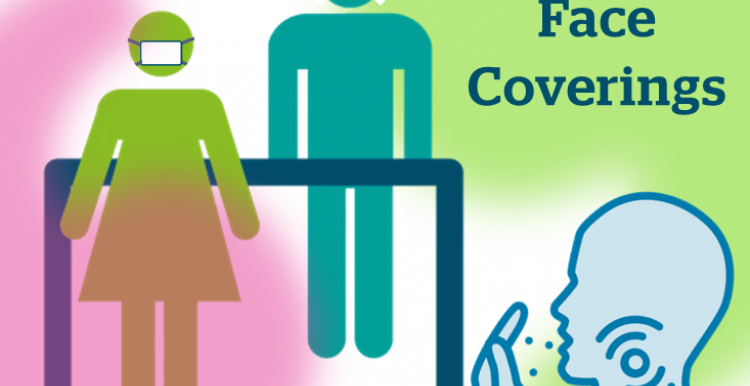 Fines will be imposed for those who fail to wear one. However, the rules won't apply to shop workers. People also won't be required to wear a covering in places where it's not practical - such as in a pub, cafe or restaurant. Children under 11 and those with certain disabilities will be exempt.
Health and Social Care Secretary Matt Hancock outlined plans to Parliament to make face coverings mandatory in enclosed public spaces, such as supermarkets and shops, stating that the measure is to help minimise risk and to give people more confidence to shop safely. The full statement can be read here: Gov.uk - Rules on face coverings
In the context of the coronavirus (COVID-19) outbreak, a face covering is something which safely covers the nose and mouth. According to scientific evidence, when used correctly, wearing a face covering may reduce the spread of coronavirus droplets in certain circumstances, helping to protect others. Face coverings should not be used by children under the age of 3 or those who may find it difficult to manage them correctly. More guidance on wearing face masks and instructions on how to make one can be found here: Gov.uk - How to make a cloth face covering