Volunteer Blog: COVID-19 and me
A Healthwatch Hillingdon volunteer gives their experiences of coronavirus, and faith.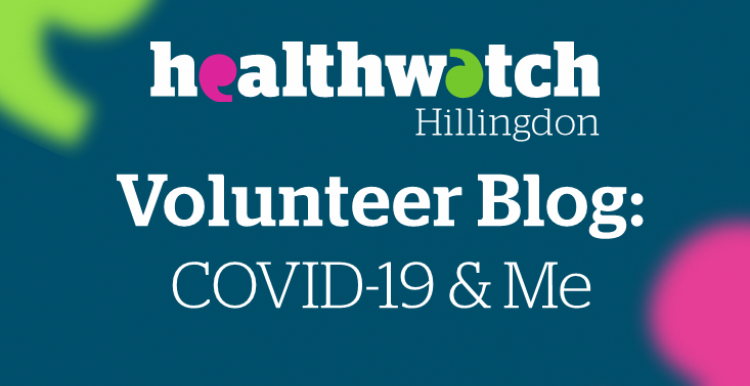 I didn't know about the restrictions put in place by Boris Johnson until I listened to an announcement by my South England Conference of President for Seventh Day Adventist Church, who mentioned it in an update YouTube broadcast.
I was relieved to hear that we would still be able to access food shops, pharmacies and pay points so that we'd be able to top up our electricity key. I have faith in God, but I had to step up my prayers and stay focused knowing that God was still in control lest I too, get into a stockpiling frenzy.
I did several loops in the Rockingham Park on Saturday, 21 March and though it was cold, I just enjoyed being outside and watching the local birds in the canal that ran along the park. Since then, I've walked to Uxbridge Town Centre and a few times to my local Lidl just 10 minutes away or the corner shop to top up our electricity meter.
There's been no excuse for me not to get out especially with the lovely sunshine days we've had during the week of the Prime Minister's announcement. I'm just hoping the Government doesn't further restrict us from going out for fresh air but I'm not holding my breath as anything's possible right now.
Having a strong Christian faith has enabled me to stay focused on God and his goodness to us all, no matter how bleak things may currently look. That's what's keeping me sane right now!