Hillingdon Talking Therapies Service - Wellbeing for Mums Group
CNWL Hillingdon Talking Therapies Service has updated their Wellbeing for Mums Group leaflet. The leaflet provides information to mums who may need emotional support, including postnatal depression, to attend a six-week programme.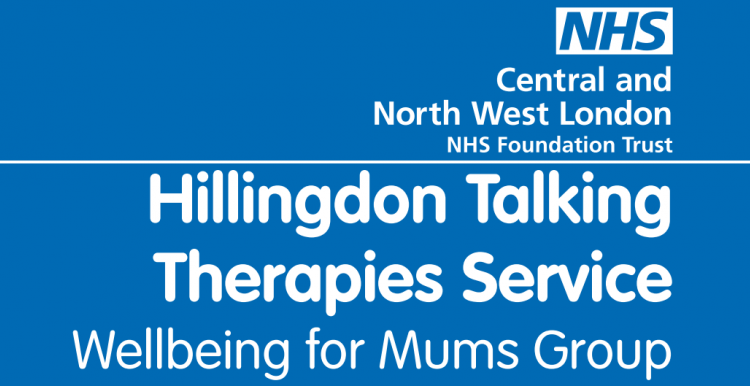 Addressing the issue of post natal depression, the leaflet gives information on what post natal depression is, how it can manifest and what you can do if you feel stressed or struggling to cope with parenthood.
There are also group session running throughout 2019 which can be found on the leaflet, which are taking place across the borough.
To find out more, you can access a copy of the leaflet here.
Have you been affected by Post Natal Depression? Have you used Hillingdon Talking Therapies Services? We would like to hear about your experiences and feedback on treatment you recieved.