Discover - a new health register for North West London
Imperial College Health Partners have launched a new health register for people living in North West London called Discover. The initiative is a new way for you to get involved with health research in North West London.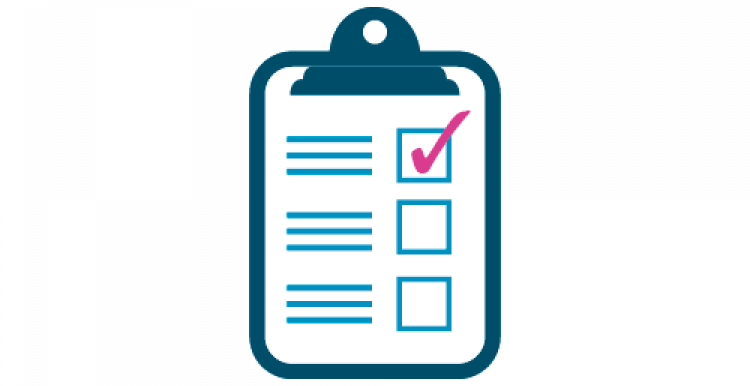 Discover lets you hear about and participate in the latest NHS-led health research studies. It is a register of adults (18 and over) living in North West London who are both healthy and those with a medical condition.
Health research that you may be able to participate in can range from answering surveys, to having your blood tested, to testing new and innovative medical devices and phone apps and sometimes participating in clinical trials.
Once you join the register you will receive details about research opportunities that you might be interested in and you can choose whether or not to take part. 
Health research is vital to improving the quality of healthcare and people's health.  With your help,  healthcare services in Hillingdon and beyond can be improved , and better ways can be found to prevent illness and disease.
To join Discover today, visit the website where you can find out more about Discover and sign up online. If you have any questions, please do contact the team at either 08000 248 480 or enquiries@registerfordiscover.org.uk.
Contact us 
We always want to hear your views and experiences in health and social care, and encourage you support in our ongoing projects and reports. If you would like to get involved please get in touch.