UPDATED: Coronavirus case cleared at Mount Vernon Cancer Centre
East and North Herts (ENH) NHS Trust has confirmed the member of staff at Mount Vernon Cancer Centre has now been proven to be negative for coronavirus (COVID-19).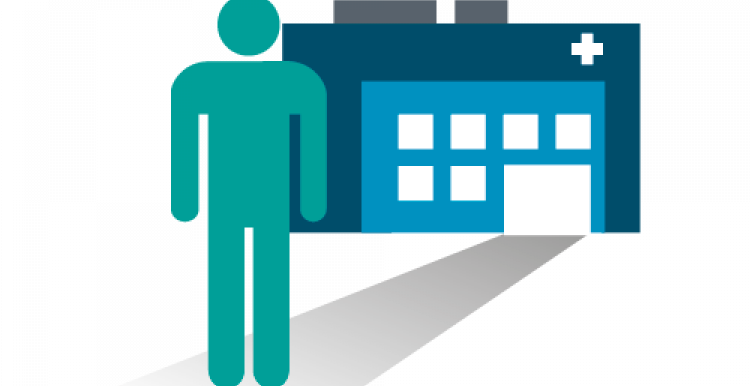 Following PCR (Polymerase chain reaction) testing by Public Health England, subsequent testing has shown that the member of staff does not have coronavirus as previously reported. 
ENH NHS Trust writes:
This is obviously a source of relief to the individual in question, and also to those members of staff and patients who had been advised to self-isolate and/or undergo testing.

We are thankful to colleagues at NHS England and Public Health England who have been in close communication with us, both as they tested, and then supported us as we implemented national guidance.
All staff that were affected and self isolating have now been contacted and given appropriate advice about the next steps. Patients will be informed of these developments and normal services have been reported as resuming on Wednesday 4th March.
---
Original Article
East and North Hertfordshire NHS Trust, which provides the services of the Mount Vernon Cancer Centre, has confirmed that one of its clinicians has tested positive for COVID-19 (coronavirus). 
The patient is one of 12 new cases confirmed yesterday (March 1st) by the UK Chief Medical Officer, bringing the total number in the UK to 35.
All individuals within the Cancer Centre who had been in contact with the clinician have been identified and appropriate measures have been taken. Public Health England is currently contacting other people who may have had close contact with the confirmed case. Close contacts will be given health advice about symptoms and emergency contact details to use if they become unwell in the 14 days after they had contact with the confirmed case. This will ensure that any risk to them is minimised and the wider public is protected.
The care of individual patients at the centre is being managed and, in line with Public Health England infection, prevention and control measures, an area of the centre is undergoing deep cleaning. Visiting is also being limited as a precaution.
Based on current evidence, Coronavirus COVID-19 presents with flu-like symptoms including a fever, a cough, or difficulty breathing. Anyone who is concerned about health symptoms is advised to: