More people eligible for free flu vaccination
This year, the NHS is vaccinating more people than in previous years. And it's especially important to have the flu jab to help protect you and the people around you from serious illness, which may even lead to hospitalisation.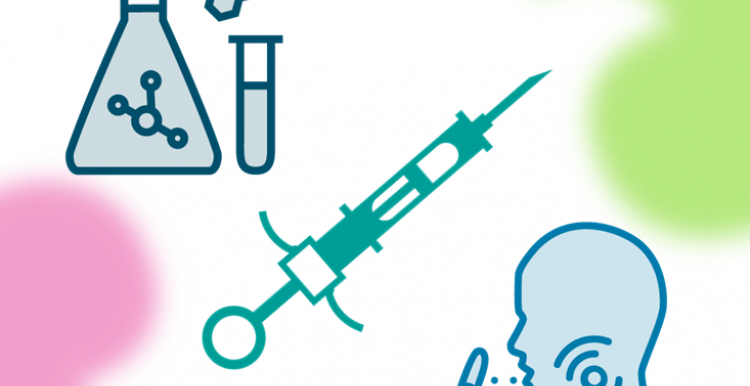 The flu virus and COVID-19 have some of the same symptoms, like high temperature or persistent cough, so it's important you have the flu jab AND follow the guidance to test and self-isolate if you have any symptoms of COVID-19.
If you are eligible for a free flu vaccination, your GP practice will contact you by letter or text to arrange it. People at highest risk are contacted during September and October and the next group in November. Patients who are over 65 years old or who have certain medical conditions will be invited first for their vaccination. Once these highest-risk groups have been vaccinated, other groups will be invited for their flu vaccination. 
Make sure you book your flu jab as soon as you are contacted by your GP practice. If you think you have missed the invite please contact your surgery.
By having the flu vaccination, you will help protect yourself and others from what can be a severe, and sometimes fatal, illness which could lead to a hospital treatment. Get the flu vaccination, stay well and protect the NHS.