Hillingdon hospital rated as Inadequate by care watchdog
Hillingdon Hospital has been rated as Inadequate following an inspection by the Care Quality Commission (CQC).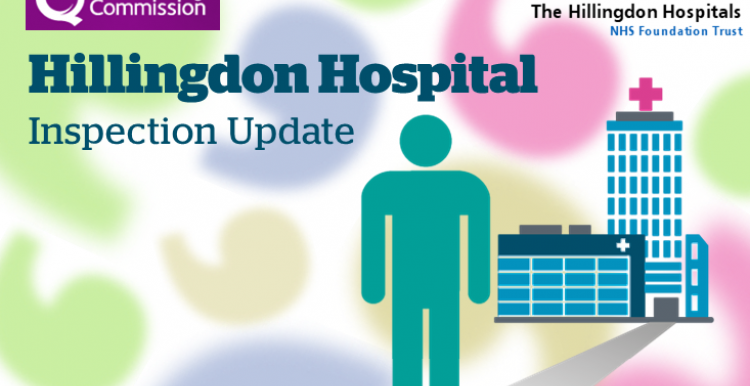 Inspectors from the national health and social care watchdog visited the hospital back in August this year, following a COVID-19 outbreak being declared by the Hillingdon Hospitals NHS Foundation Trust in July. During the time of the outbreak Hillingdon Hospital was closed to emergency admissions with ambulances diverted to other NHS trusts in the sector. The trust re-opened to emergency admissions on the 16th July 2020.
This incident prompted the CQC to investigate the hospital's infection prevention and control, which resulted in urgent enforcement powers being used to force the hospital to carry out safety improvements and requiring the trust to provide the CQC with assurances to implement an effective system to assess, monitor, identify, mitigate and manage any risks relating to the health and safety of staff and service users.
Inspectors then returned to the trust on September 29th and 30th in an unannounced visit to follow up on the issues that had been identified in the August inspection.
Following this second inspection, the CQC took regulatory enforcement action as a result of their findings in the hospital's emergency care and in medical care services, issuing a Warning Notice under section 29A of the Health and Social Care Act 2008. This means that the CQC asked the trust to make significant improvements in the quality of healthcare it provides, with several recommendations for areas of improvement.
The CQC's full inspection report was published on December 4th and can be read here: CQC Full Report
The summary can be found here: CQC Summary Report