Advocacy help making a complaint
As a Healthwatch, one of our remits is to provide the public with information around making a complaint about NHS services. One of the organisations we signpost people to for further support and guidance around doing this is POhWER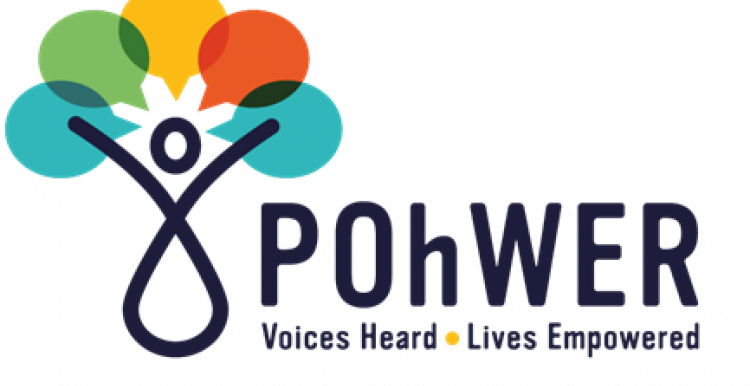 In the London Borough of Hillingdon POhWER provide integrated advocacy services which, in addition to the Independent Health Complaints Advocacy service, includes Community Advocacy; Independent Mental Capacity Advocacy (IMCA) - including Deprivation of Liberty Safeguards (DoLS); and Relevant Person's Paid Representative (RPPR) services for people deprived of their liberty.
POhWER will help you to focus on what the issues are and what outcomes you hope to achieve. They have interpreters and provide information in different languages.
For more information, contact POhWER on Tel: 0300 456 2370;
email: pohwer@pohwer.net;
post to: POhWER, PO Box 14043, Birmingham B6 9BL.
Or visit www.pohwer.net
POhWER are going to be holding regular monthly drop-in sessions on the third Tuesday of every month at the Healthwatch Hillingdon shop, to discuss their Independent Health Complaints Advocacy Service and to provide individuals with support around any concerns that they have with health services. The sessions start from February 18th 2020 between 12pm-2pm and are free and open to all, but booking is required by contacting POhWER.