Hillingdon residents give their views on opening GP Services 8am to 8pm, 7 days a week.
The NHS is looking to increase the number of appointments available for patients and provide access to GP services 8am – 8pm, 7 days per week.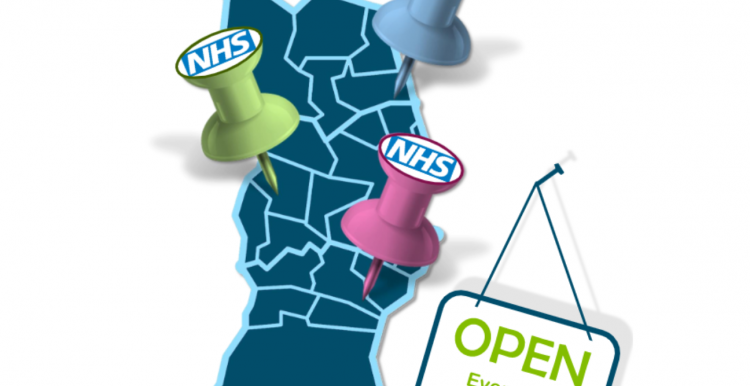 From October 2017, GP and nurse appointments were available at three hubs located in Central Uxbridge Surgery), Eastcote Health Centre) and the Hesa Centre, Hayes.

We have been speaking to Hillingdon's residents to find out what they think of the new 'extended hours service"
We have published a new report - 'Extending GP Opening Hours' - which outlines the Hillingdon public's view of the new GP and nurse appointments being offered to them in Hillingdon.
Over 1000 residents responded to a Healthwatch survey which ran over 3 months in late 2017. People were asked what they thought about going to the GP later into the evening, very early in the morning, and on Saturday and Sundays. They were also asked things like how they would like to book their appointments, where they prefer to go for those appointments and how far they would travel.
The Results
Over 800 of those questioned said that they would use the new service in the evening and at the weekend. Although, only a third said they would attend on a Sunday afternoon. Overwhelmingly, 95% of respondents wanted a face to face appointment to see a GP, with most of them preferring to book that appointment through their own surgery.
Residents thought the service was a great idea for working people, but some did recognise the pressure GPs are already under and questioned whether this could lead to their GP working 7 days a week.
"With GP Services under extreme pressure and people regularly telling us they are having to wait for their routine GP appointments, Healthwatch think this an excellent initiative. Especially for the working population, who often find it difficult to take time off to attend a GP appointment.

"I think the high response rate to our survey shows how important the public see their GP and the services they offer and there is no doubt that the new 'extended hours service' is welcomed by our residents.

"One disappointing element for me is that another service was launched without asking the public their views. The results of our research have shown yet again, that NHS resources could have been used more efficiently by involving the public in designing and shaping new services"
Please get in touch for more information, or to share your thoughts and experiences on this topic.