National survey highlights decline in people's experiences of community mental health services
People's experiences of the care they receive from community-based mental health services have continued to deteriorate, according to an annual survey from the Care Quality Commission (CQC).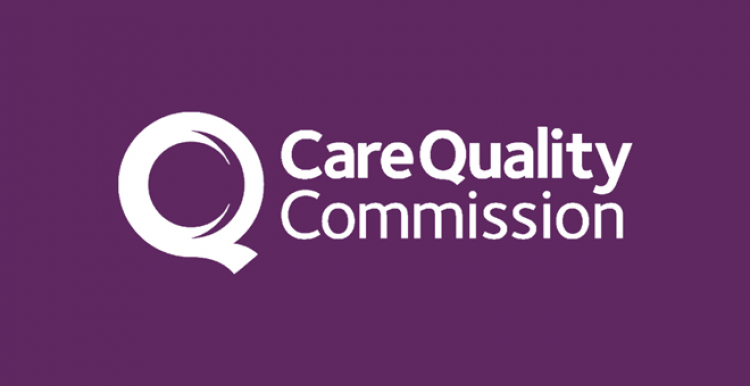 The survey (published November 2018) highlights concerns around access to care, care planning and support for people with mental health conditions in relation to physical health needs, financial advice or benefits. More than 12,700 people took part in the survey, which asked them about their experience of being cared for outside of hospital by community-based mental health services. These include specialist outpatient clinics as well as teams that visit people in their homes.
Experiences of community mental healthcare
Although 71% of respondents felt they were 'always' treated with respect and dignity by NHS mental health services, less than a third (30%) rated their overall experience of community mental healthcare as nine out of 10 or above in this year's survey - down from 34% in 2017. 
This contrasts with the 2017 Adult Inpatient Survey where 50% of acute inpatients receiving care for a physical health problem answered nine or above out of 10 for this question, showing a continued disparity between the experiences of people being treated for a mental health condition and those being treated for a physical condition.
Those that had been in contact with mental health services for less than a year or were treated for a first episode of psychosis often reported better than average experiences. In contrast people aged 18 to 35 and those diagnosed with non-psychotic chaotic and challenging disorders had worse than average experiences across multiple areas.
What do the results show?
One in four (25%) of respondents said they had not seen workers from NHS mental health services enough for their needs in the past year. 
People's experiences of how their care is planned has declined with just over half (53%) 'definitely' feeling involved in the process of agreeing their care - down from 56% in 2017.
Only 30% of respondents said they had 'definitely' received help or advice from NHS mental health services to find support for physical health needs, down from 35% in 2017.
Of those respondents who wanted or needed help or advice with finding support for financial advice or benefits, 29% said that they 'definitely' received this in the last 12 months – down from 32% in 2017.
Although 71% of respondents knew who to contact out of hours when having a crisis, 18% of respondents who tried to make contact when experiencing a crisis said they did not get the help they needed. An additional 3% were unable to make contact at all.
Most respondents (96%) knew how to contact the person in charge of organising their care if they had a concern. Nine out of 10 respondents felt this person organised their care and services either 'very well' or 'quite well'. However, 27% of respondents said they had not been told who was in charge of their care.
The survey results have been released for providers to review the experiences of people who use their services and to make improvements where needed, and more information can be found here. CQC will continue to use the findings as part of its wider monitoring of the quality of mental healthcare and to plan its inspections.
Community mental health services provide vital care and treatment to people with mental health conditions.  They should be there to provide both the ongoing support that people with long-term problems need to enable them to live a fulfilling life and prompt help at times of crisis, ensuring that their mental health does not deteriorate to the point that they require inpatient care.

Worryingly this survey has found that people are reporting a worsening experience of care and that the longer that people have been in contact with services, the less positive they are about the care they are receiving. 

It shows a deterioration in experiences around access to care, planning of care and support for people in relation to financial advice or benefits and physical health needs. These are the bread and butter functions that these services should be providing for people with enduring mental health problems to support them on the road to recovery.

It's clear that so far the work to implement the Five Year Forward View for mental health has not brought about the necessary improvement - the NHS long term plan must provide sustainable investment in these crucial services. It is vital that community mental health teams, which are the bedrock of any mental health service, are supported to provide holistic care to those with mental health conditions, so that everyone receives the care they need, whether they are being treated for the first time or are a long-term user of services.
Talk to us
We would like to hear your views and experiences of community mental health services. Whether it is on its own or connected to treatment of any other physical health issues, we want to know how you feel you were treated, and what you thought of the service overall.