Our report outlines the first year of local Healthwatch in Hillingdon.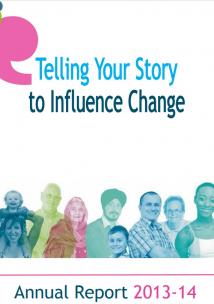 A year in which we have successfully developed solid foundations on which to deliver our mandate as the independent consumer champion for health and social care in Hillingdon.
Key achievements include: 
A total of 71,648 people directly engaged with and over 100,000 indirectly
368 residents signposted to services, or supported with advice and information
300 responses to our GP survey
Key relationships formed with health and social care commissioners and providers
Promoting residents views and experiences at over 300 meetings
Strategically involved in 4 major change programs for health and social care in Hillingdon
60 people in Hillingdon can now potentially have knee operations they would have been refused before.