Mount Vernon Cancer Centre
In June 2018, the inpatient services that were being provided by East and North Hertfordshire NHS Trust, in The Michael Sobell Hospice, were relocated to the nearby Mount Vernon Cancer Centre.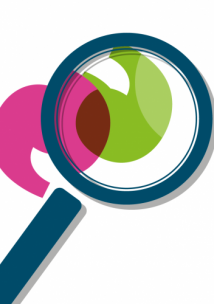 Summary
As a result of this change, we approached East and North Hertfordshire Trust and asked if we could speak to the patients on these wards, to see how the change may have affected patient experience.
Today we publish the results of our engagement at the Cancer Centre.
The report outlines that the patients we interviewed are receiving excellent, empathetic care and that their medical, and emotional needs of are being met.
It shows that some felt the ward not to be as homely and personalised as a hospice, and we feel there is an opportunity to do something about this by collaborating with the Michael Sobell Hospice Charity to support patients in the inpatient unit, during the temporary relocation.
Patients have told us that the Mount Vernon Cancer Centre is providing them with excellent, empathetic care during the temporary relocation. These conversations have also shown us that there is an opportunity to enhance their experience, by providing patients with a more personalised support. Implementing our suggestions will not make Mount Vernon Cancer Centre a hospice setting, but it can help to make patient's stays a little bit more comfortable, whilst every effort is being made to fully restore holistic, hospice care in the north of the borough.