Report on Decommissioning of Lower Back Pain Procedures in Hillingdon
Read our report on the 'patient experience' of the decommissioning of lower back pain procedures in the borough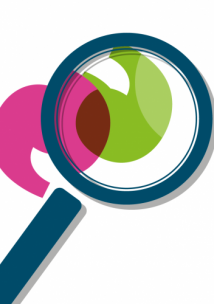 Summary
Our report sets out the feedback that we gathered from patients who contacted us following the decision. As a result of this, we made several recommendations for commissioners and service providers to consider with regard to the processes around implementing service change:
To review the implementation process in order to learn lessons and produce a framework for delivering change in the future
That out of the review would come a process for adopting and implementing Policy and Development Group recommendations, to ensure that there is a clear and consistent approach to policy implementation. This should include engagement with the affected patients and stakeholders. Additionally, robust communication and implementation plans that identify clear roles and responsibilities of commissioners and providers at both NWL and CCG level should be part of this process
That the findings of the review be reported to the Health and Wellbeing Board and the External Services Scrutiny Committee
This new process to be published to an agreed target date
When informing patients and the public of service change in Hillingdon, that Healthwatch Hillingdon's details are always added to the information sent, to ensure patients can be independently supported. 
Hillingdon Clinical Commissioning Group (CCG) in partnership with the Hillingdon Hospital Trust responded very positively to the recommendations within the report and said that they had subsequently, "developed a new process which sets out our shared approach to managing change and transformation" and stated:
We would like to thank Healthwatch Hillingdon for undertaking this valuable work both in regards to the report and the clear recommendations as well as for the support provided to patients during the process.