Mystery shopping report on young people's sexual health services
As part of the sexual and reproductive health services review initiated by Public Health Hillingdon, Young Healthwatch Hillingdon were invited to conduct a mystery shopper exercise to ensure the services meet the needs of local young people.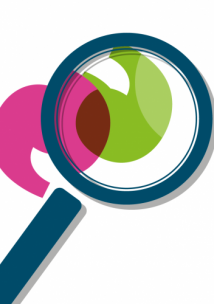 Summary
Services were identified and mystery shopper scenarios were devised that would address diverse situation and barriers that young people may face. Some of the key points were:
Online Services - Clearer pathways to information needed, with a more complete range of services that can be accessed.
Telephone Services – With inconsistent results and difficulty accessing the services, a digital route was preferred by YHwH.
Pharmacies – Mixed experiences with information and advice provided being a positive point, but suitable spaces for confidentiality was raised as a concern.
Clinics – With staff cited as being friendly helpful, certain pathways to booking appointments were less straightforward than expected. Discretion was another common theme, ranging from signage to where conversations could be conducted.
The full report can be found accessed here: