NHS: Help us help you get the treatment you need
While many operations for non-emergency surgery have been cancelled to free up hospital beds during the current Coronavirus crisis, the NHS wants to get the message out via a new campaign that it is still open for urgent treatment.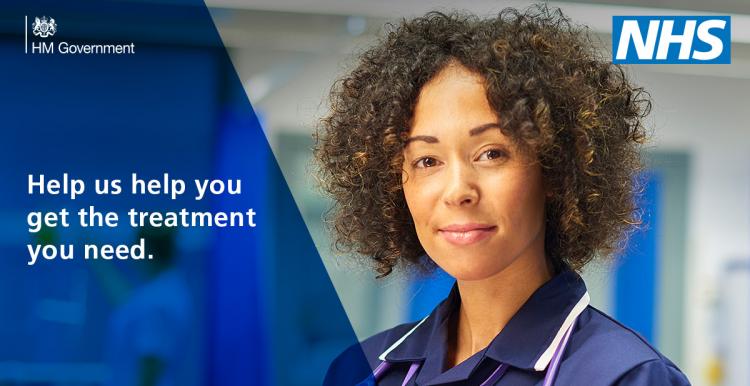 A&E departments have seen decreased attendances during the current crisis, with a recent public survey showing that 15% of people would not attend hospital if they or a member of their family needed urgent care and 45% have some concerns. One of the main concerns is that this includes serious conditions such as stroke and heart attacks, and other fatal conditions. 
Possible explanations for this include the public not wanting to put further strain on the NHS or fears over becoming infected with the virus – although protocols have been put in place in all A&Es across the country to ensure that it is safe for people to go to hospital. There also seems to be a misconception that doctors do not want to see patients.
However, the Health Secretary Matt Hancock has insisted that people with health concerns besides suspected COVID-19 should go through the usual channels, stressing that if people have serious health concerns or symptoms, it is as important as ever to seek immediate medical assistance and raise any health worries with their doctor at the earliest possible time.
The NHS campaign also calls upon the public to continue to use other vital services such as cancer screening and treatment, maternity appointments and mental health support. Should patients be unable to contact their GP, the 111 service is still available to access and if the situation is urgent or life-threatening, people should call 999.
For more information you can Contact us or visit NHS.uk
We want to understand the impact of coronavirus on Hillingdon residents so we can make sure we are giving the best possible advice and guidance.
How are you coping with the coronavirus crisis?  Tell us here